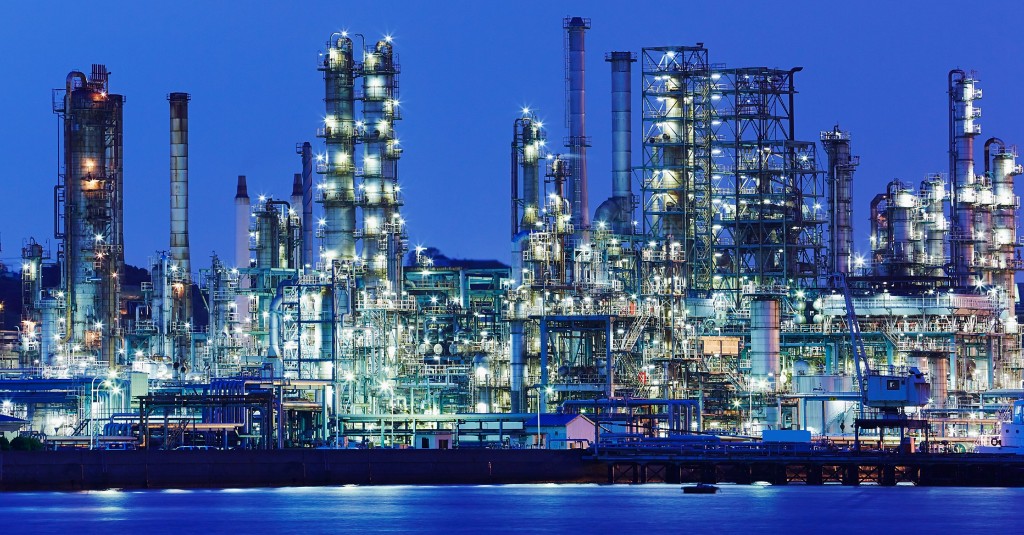 Short-handed in the Gulf Coast? Need more manpower?
Northwest Mechanical has the solution you are looking for!
We have welders, pipe-fitters and manpower available!
What can we offer you?
We have skilled pipe welders and pipe fitters available immediately to meet your project needs.
We have apprentices, tradesmen, and helpers available immediately to maximize the production of our skilled workers
18 week welding schools with ability to produce 100 new welders in the gulf coast region
Hands-on apprenticeship training programs generating new skilled trades every year
36 recruiters in the Gulf Coast.