About Us

Headquartered in the Quad Cities, Northwest Mechanical has grown from its humble beginnings in 1923 to a mechanical contractor trusted by companies around the country.
Despite the changes within the mechanical contracting industry throughout these nine decades, our goal has remained the same: to provide you with high-quality products and services that exceed your expectations.
Northwest Mechanical is a union-organized contractor, holding local and national agreements with the United Association of Plumbers and Pipefitters. In addition to our own comprehensive ongoing training, our employees receive specialized training provided by the United Association of Plumbers and Pipefitters.
Contact us today to learn more about Northwest Mechanical.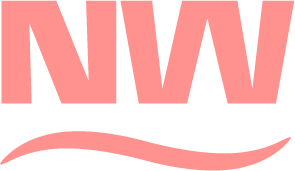 Industrial Construction
We design, build and maintain industrial and process piping of every type and complexity for a wide variety of clients. Whether you are working on a new construction or an addition, our focus is to have a quality system installed safely on or before the scheduled deadline.


Commercial Construction
When you work with us, you'll quickly realize that our proven process for mechanical construction projects will result in a cost-effective, efficient and problem-free experience that will exceed your expectations.


Automation & Controls
A good control system is one that you don't have to think about. We are dedicated to developing the most innovative, dependable and cost-effective control solutions in the market.


Plumbing, Heating & AC
From the time your call first comes in, until your technician leaves your driveway, you will find that we provide courteous, prompt and professional service for your plumbing, heating & AC needs.
Our Reach

Northwest Mechanical is based out of Davenport, Iowa
while our work is primarily focused in the Midwest region.

We have the experience & capabilities to succeed in the
growing industry demands from all over the region and beyond.