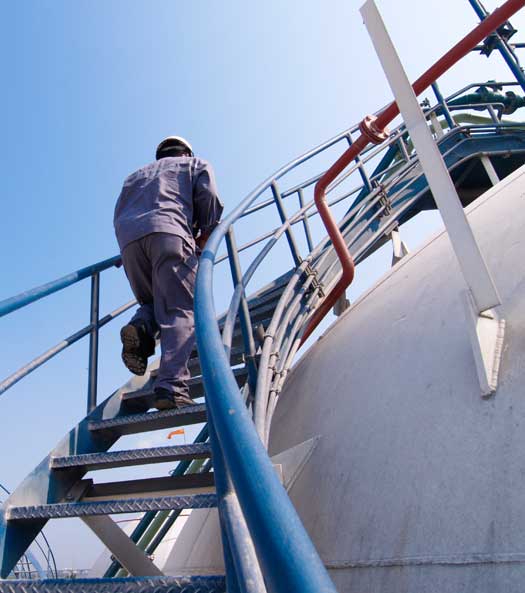 Nested Maintenance
Industrial piping is at the heart of a productive process plant. Whether you are looking for a long-term preventative maintenance contract, short-term repairs or maintenance during shutdowns or turnarounds, Northwest Mechanical can help you avoid and solve mechanical challenges.
Our knowledgeable and experienced team of facility maintenance staff will partner with you to develop a customized maintenance plan to suit your needs.
Maintenance services & capabilities
General maintenance of piping and equipment
Code weld repairs
Maintenance budget planning assistance
Small capital projects budget planning assistance
Outage and Turnaround planning and scheduling
Turnkey engineering, procurement, and construction of small capital projects
Electronic documentation of existing plant systems and equipment
When you work with us, you'll soon come to find why brands like 3M, John Deere and CVR Energy have partnered with us for their maintenance needs.