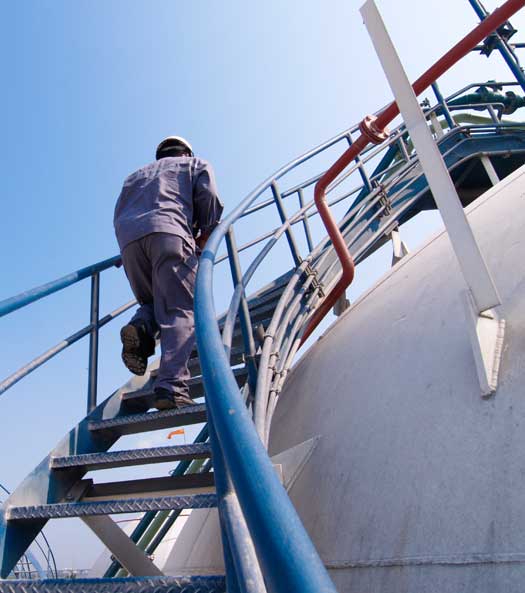 Nested Maintenance
Industrial piping is at the heart of a productive process plant. Whether you are looking for a long-term preventative maintenance contract, short-term repairs or maintenance during shutdowns or turnarounds, Northwest Mechanical can help you avoid and solve mechanical challenges.
Our knowledgeable and experienced team of facility maintenance staff will partner with you to develop a customized maintenance plan to suit your needs.
Maintenance services & capabilities
General maintenance of piping and equipment
Code weld repairs
Steam systems
Gas piping systems
Chilled/cooling water systems
Plumbing systems
Back flow preventers
Mechanical systems
When you work with us, you'll soon come to find why brands like 3M, John Deere and Rentech Energy have partnered with us for their maintenance needs.