Automation & Controls

A good control system is one that you don't have to think about. At Northwest Mechanical, we are dedicated to developing the most innovative, dependable and cost-effective control solutions on the market.
Whether you have an existing facility or need help with a brand new project, we provide the building automation and control system services that will help you cut costs, make your facility more comfortable and improve your ability to manage and maintain your building.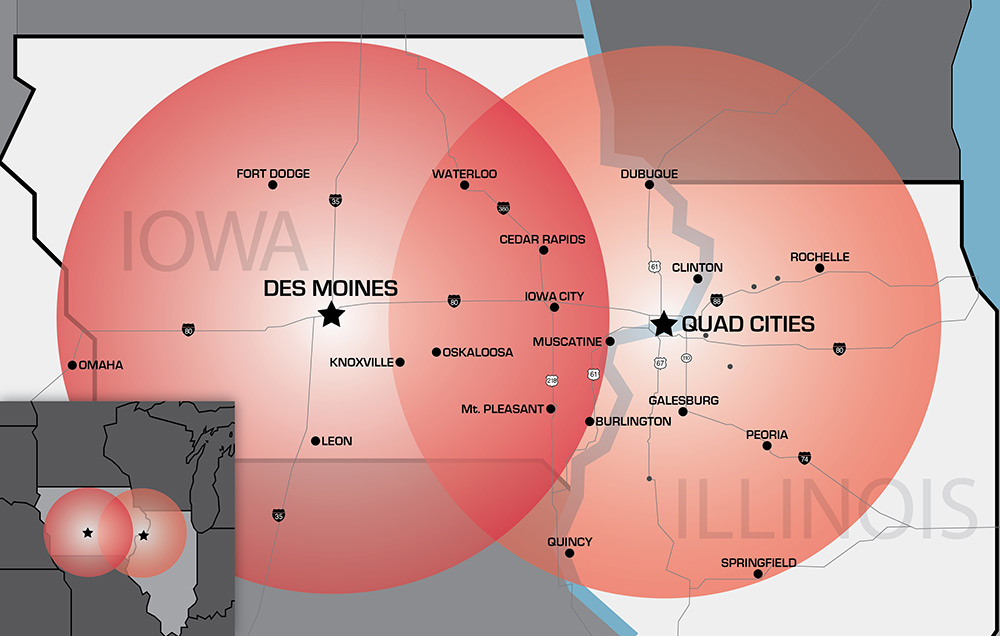 A fully integrated building automation system lets you
manage multiple systems from a single point.