Construction

From new construction to renovations and all points in between, the experts at Northwest Mechanical will get the job done right - on time, within your budget, and in the most professional and courteous way possible.
The Northwest Mechanical construction team works closely with industrial and commercial clients to address your challenges and improve your business performance. Our focus is on creating a smart and efficient solution.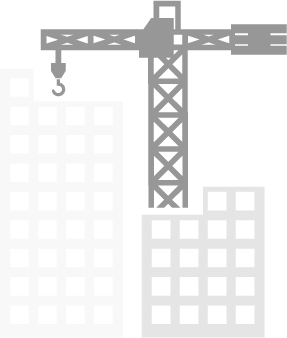 Safety

A safe company is a productive company.
Whether we're working on commercial construction or industrial construction projects, safety is our top priority. All employees and managers must undergo safety training. Since our team consists of many different tradesmen, we also validate that each employee has been trained in the safety protocols of their respective trades.


0.63
Experience
Modification Rate


0.75
Total Recordable Rate


0.00
Days Away, Restricted
or Transferred Rate
Schedules

We have used our years of experience to develop project
implementation schedules that will produce high-quality
results that are on budget and on time.